About us
The project aims to create an open dialogue between sport professionals and migrant/refugee women which will use sports as a tool for change towards social inclusivity.
S.C.O.RE will identify effective practices that lead to the participation of women in local grassroots sport activities. They will help establish a safe space for the development of mutual tolerance and respect, while also addressing issues pertaining to prejudice/xenophobia. This includes training on diversity and inclusion of marginalized people for coaches.
S.C.O.RE intends to raise awareness of gender equality in sports. It aims to strength the position of local organizations within their own community by implementing innovative strategies in the form of informal learning and sport programs to garner an exchange of experiences, ideas and concerns.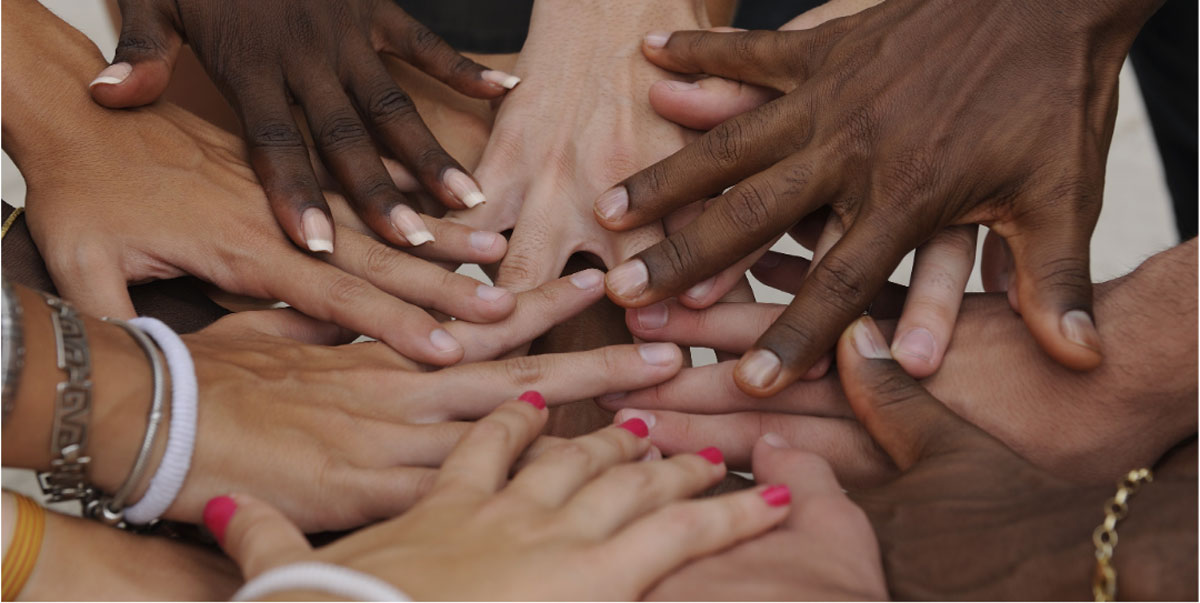 Meet the
Partners
The S.C.O.R.E project is Co-funded by the Erasmus+ Programme of the European Union. It is a collaboration of 5 NGOs across Europe. This includes Organization Earth from Greece who is the project coordinator, CESIE from Italy, Girl Power Organisation from Denmark, FOPSIM from Malta and Eleven Campaign from the United Kingdom. Our sole mission is to empower refugee/migrant women with soft and hard skills as well as through the unifying power of sports.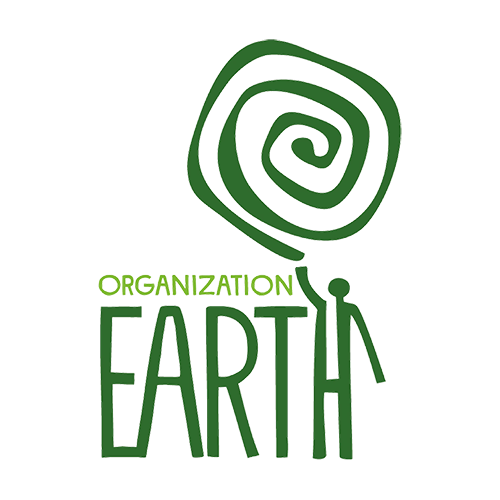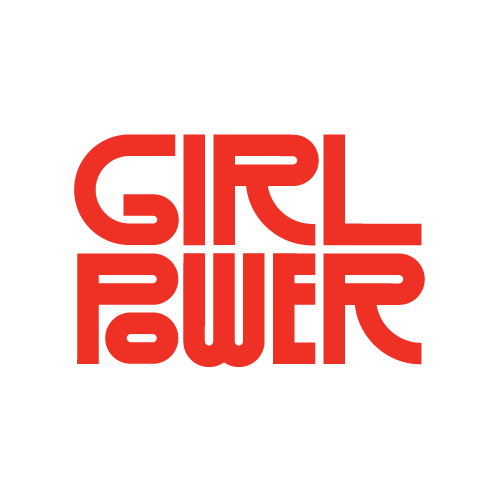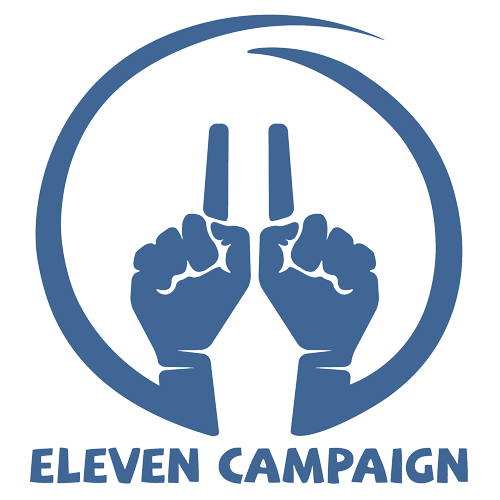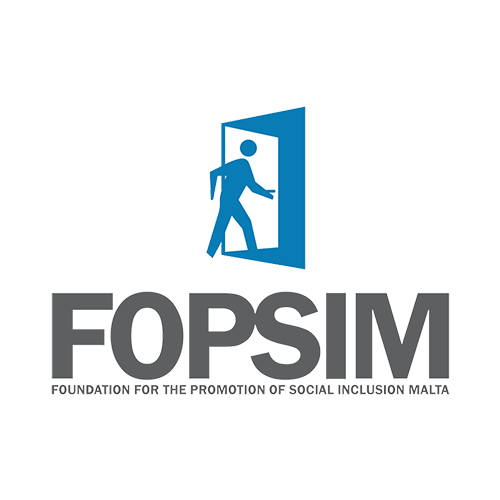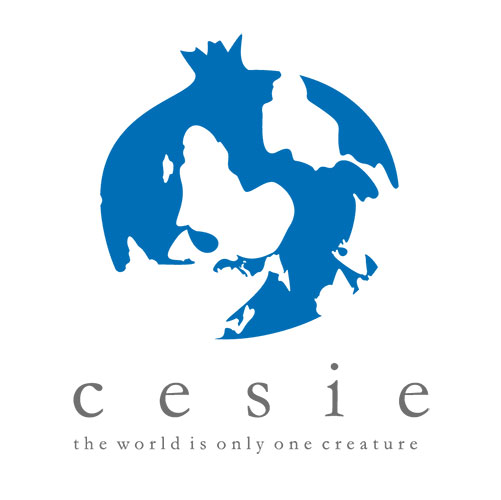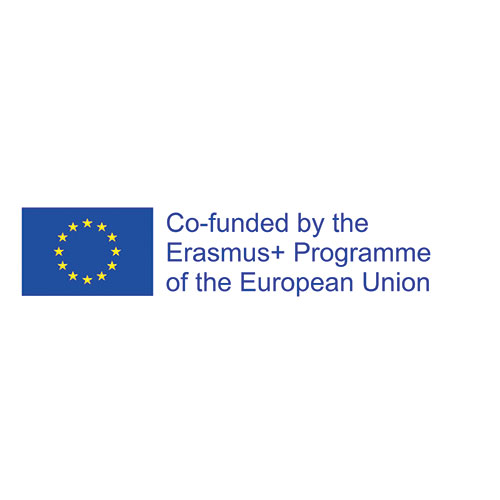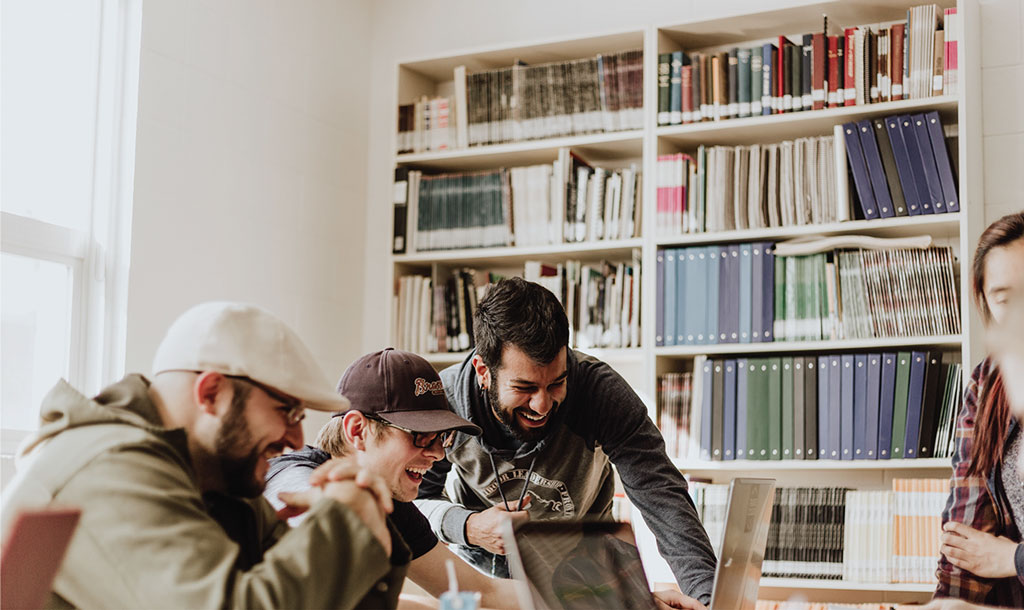 Our Educators
We have a wide range of educators who are involved in the sports industry or have previously used sport tools to enhance skills in other areas. They are all experts within their field and compiled their broad knowledge into different themes to empower women refugees.